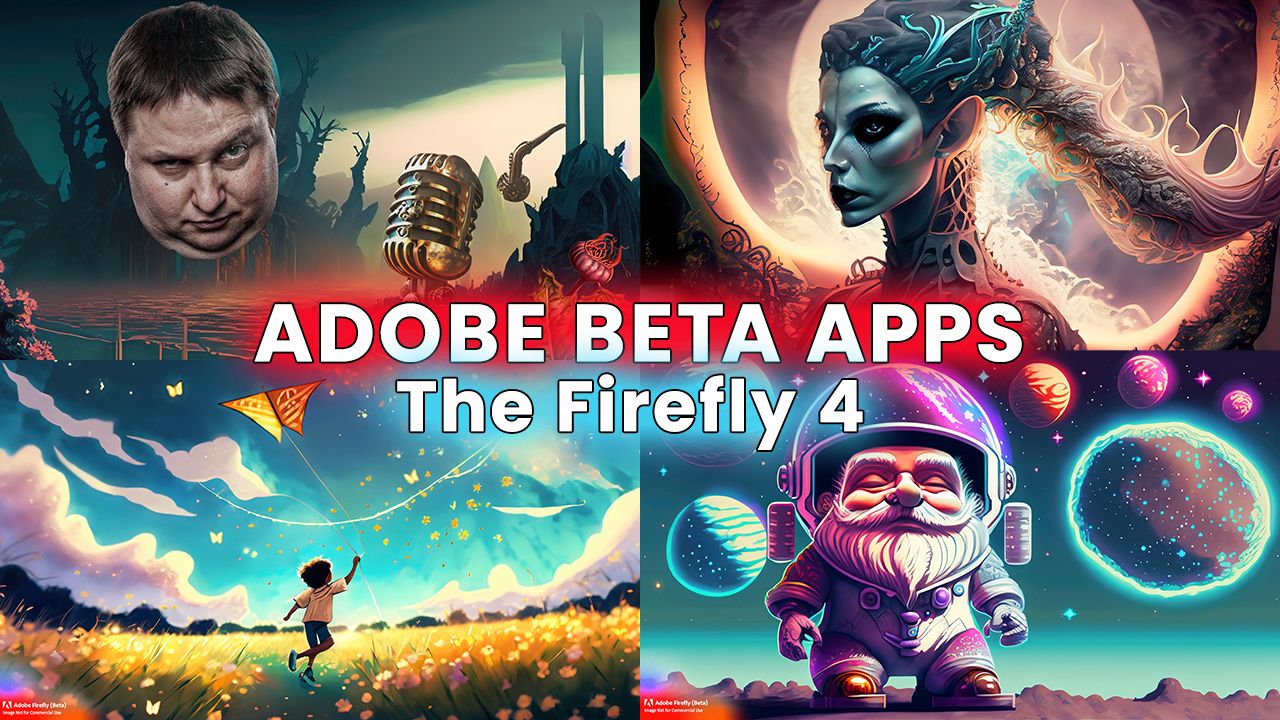 Am Freitag, den 23. Juni 2023 um 23:00 hiesiger Zeit ist es wieder so weit und Andrea, Andrew, John und ich werden uns im Livestream um die aktuellen Neuerungen von Adobe Firefly beta, Adobe Express beta, Adobe Photoshop Beta, Adobe Illustrator Beta und sonstige betas kümmern und zusammen mit den Leuten im Livestream anschauen.
Wie immer könnt Ihr Live dabei sein und eure Fragen stellen oder prompt wünsche äußern oder oder oder. Achja so wie auch die letzten Streams ist dieser natürlich auch auf englisch also nicht erschrecken. Seid einfach mit dabei und lasst euch überraschen.
Hier nochmal die Ankündigung auf englisch:
Come attend Adobe Beta Apps with The Firefly 4 with Andrea Batts-Latson, John Williams, Henrik Heigl, and Andrew Kavanagh this Friday, June 23rd at 2 PM Pacific Time – 5 PM Eastern Time!
Click Here to Set a Reminder & To Watch when Live on YouTube!
https://www.youtube.com/live/Yg3RUQ_6lAE
Update – Here is the Recording: